Blog Home
It's a Fall Flavor Roundup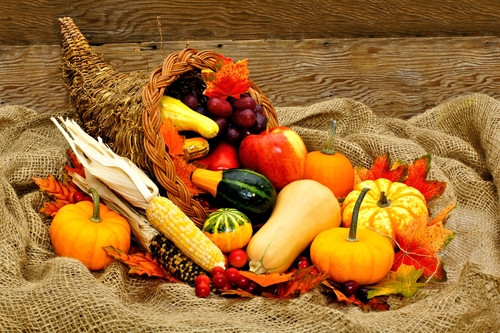 It's a roundup of fall flavors, and the Mission Place blog has got some great ideas to help you make the most of a bounteous harvest featuring hearty soup recipes featuring potatoes, carrots, onions, squash, corn, and pumpkin. That's right, pumpkin isn't just for latte. We think you'll love our pumpkin soup recipe, so stop by your local Jessup area farmer's market, or grocery store to get the veggies, and then commence making soup. It's what's for dinner.
Pumpkin Soup is not for everyone, but if you're a fan, you will love this recipe from The Pioneer Woman Cooks. It's a savory blend of creamy pumpkin flavor, or try this Butternut Squash Soup recipe from Allrecipes.com, it's similar, but with a more familiar, vegetable-y, taste to it. The creator said this about the recipe:"This is a thick, rich soup with tons of flavor. Something I whipped up off the top of my head, with things I had on hand. Super easy, quick, and a great way to use squash. An instant hit at my house."
Creamy Potato Soup hits the spot, and this delicious blend of potatoes, onions, and celery, with a splash of shredded carrots for color makes a hearty lunch. Serve it with lightly buttered toast or corn muffins. Mmmm, can you say Idaho potatoes? Check out the other soup recipes from this blog, they sound delicious too: Soup recipes from Cutestuff Cooks.
This Corn Chowder from Simply Recipes is the perfect way to use that corn on the cob that you haven't gotten around to grilling. It's bursting with corny flavor and a hint of bacon, blended with peppers, onions, and potatoes, creating a filling bowl of goodness.
Our Best Bites specializes in amazing recipes, and this Sunday Beef Stew recipe lives up to the hype, it is truly an easy, delicious, and nutritious recipe which can be cooked in the oven or in a slow cooker.
What are your favorite fall flavors? Please let us know which recipes you tried in the comments, or share your favorites.